Viewmont High School


Class Of 1970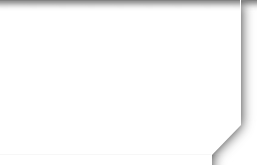 In Memory
Mavis Tingey (Green)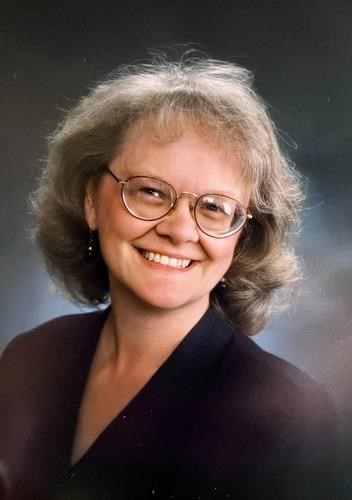 Mavis Tingey Green _ 1952 - 2022
Mavis died August, 2022 of Leukemia. She was the 10th and last child of Bill and Sylvia Tingey, born July 22, 1952. She was raised in Centerville, UT and learned the value of hardwork on the farm. She graduated from Viewmont HS in 1970 and attended USU before moving to Salt Lake City.
She loved her large extended family - many brothers & sisters, nieces & nephews - but most of all, she loved her daughter Amy and son Gary Tingey, as well as Gary's wife Ashley and 3 children. She was always proud and happy of their accomplishments in life.
Mavis married Robert D. Green Nov. 1999 in the Bountiful Temple. They had 10 wonderful years together traveling, gardening, camping and enjoying life until Bob's death (at age 88) in February 2010. Those 10 years were the best! She loved Bob so much and missed him every day.
She opened her own business in SLC called My Secretary in 1983, (without a computer). She had continued doing secretarial work and bookkeeping since then and enjoyed working with many clients whom she considered friends. Mavis had great organizational skills and excelled in maintaining order in all aspects of her business and her life.
As a member of the LDS church, she made many lasting friendships in the Wilford Ward and Ridgedale Ward. She was blessed with many talents and opportunities in life. She tried to do her best in everything, serve others whenever possible, always was prepared, and "use it up, wear it out, make it do or do without" was her motto. She was a formidable game player and she loved her cats.
Survivied by daughter Amy Nelson, Son Gary (Ashley) Tingey, granchildren Nicolet, Vienna & Lucy, brothers Earl, Don, Sherman Tingey, Nola Hatch, Merlyn, Alice (Dale) Earl, Douglas (Renee) and Loraine (Tom) Nelson. Preceded in death by parents, husband Bob Green, brother & sister-in-law, Brent and Vicki Tingey.
No services.
https://www.legacy.com/us/obituaries/saltlaketribune/name/mavis-green-obituary?id=36239448