Viewmont High School


Class Of 1970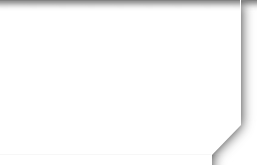 In Memory
Robert James Bradshaw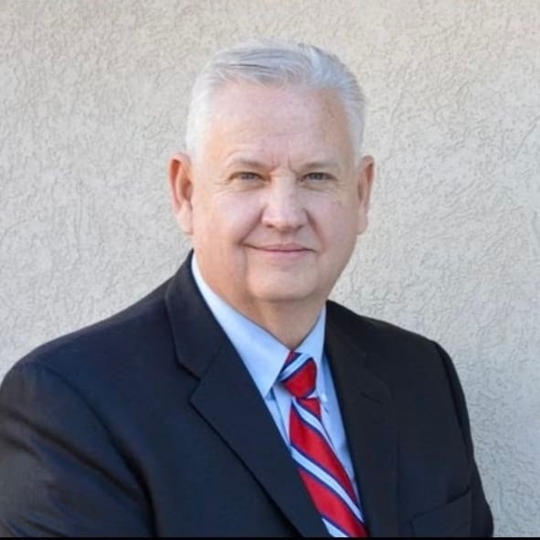 Robert James Bradshaw - Oct. 6 1952 - March 3, 2021
Robert James Bradshaw passed away peacefully at home surrounded by his loving family on March 3, 2021, due to complications of pancreatic cancer.
Bob was humble, generous and kind. He loved everyone and was gifted to know how to fix anything. He loved to garden, to help his neighbors and family. He served a mission in Germany, and served as Bishop in Draper.
He was the father of 5 children and 27 grandchildren and 2 great-grandchildren. He is survived by his wife Peggy Jan Larsen Bradshaw, his mother Camille, and sister Jan and brother Kenny.
Please see the link below for full details of his obituary and tribute to. this great classmate!
Viewing - March 9, 2021. 6 - 8 p.m. 1950 East Dimple Dell Road, Santy, Utah
Funeral services - March 10, 2021, 11:00 a.m. - 12353 South 600 East Draper, Utah
https://www.larkinmortuary.com/obituary/view/robert-james-bradshaw-87